About Us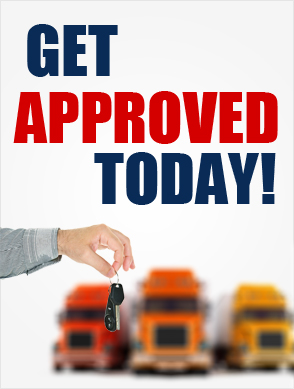 Our team at GTA Trucking Loan and Leasing Services are specialists when it comes to arranging all types of Truck loans & leasing services.
When you're looking to buy a new or used truck, finance is a key element to buying the right truck for your needs. Whether you need a business loan for a new or used truck, we can help find the right loan for you, and can ensure you maximize your tax benefits and also minimize your repayments.
WHY CHOOSE US?
1.) Small Business Loans For Trucking Companies - Fast, Easy and Convenient even with bad credit :
- Commercial trailer loans
- Commercial truck loans
- Heavy Equipment, Construction Equipment or Machinery loans
- Semi-truck financing
2.) Competitive loan rates
3.) Flexible options – We'll tailor a truck or trailer loan option to suit you.
4.) Provides loans and leasing for a wide range of trucks, trailers and equipment.
We develop a relationship with you that enable us to understand your company's needs and offer the most convenient financing for your company.
Copyright © 2016 - GTA Truck Loan - All rights reserved.
Website Designed & Developed by
Thirdeyedesigners.com